About us
Vermont Parents Against Critical Theory (VPACT) is a private organization that was founded by local Milton, Vermont residents in 2022 to inform parents and community members of activities in the Milton Town School District. We quickly realized that many of the concerns our members had were not specific to Milton, which is why we elected to include Vermont in our organization's name. To date, VPACT has not accepted any donations and is supported only by the time and effort of dedicated members with the goal of supporting parents and students.
---
What we stand for

Fundamentals
Return to the fundamentals of education by promoting reading, writing, science, and arithmetic, rather than social justice.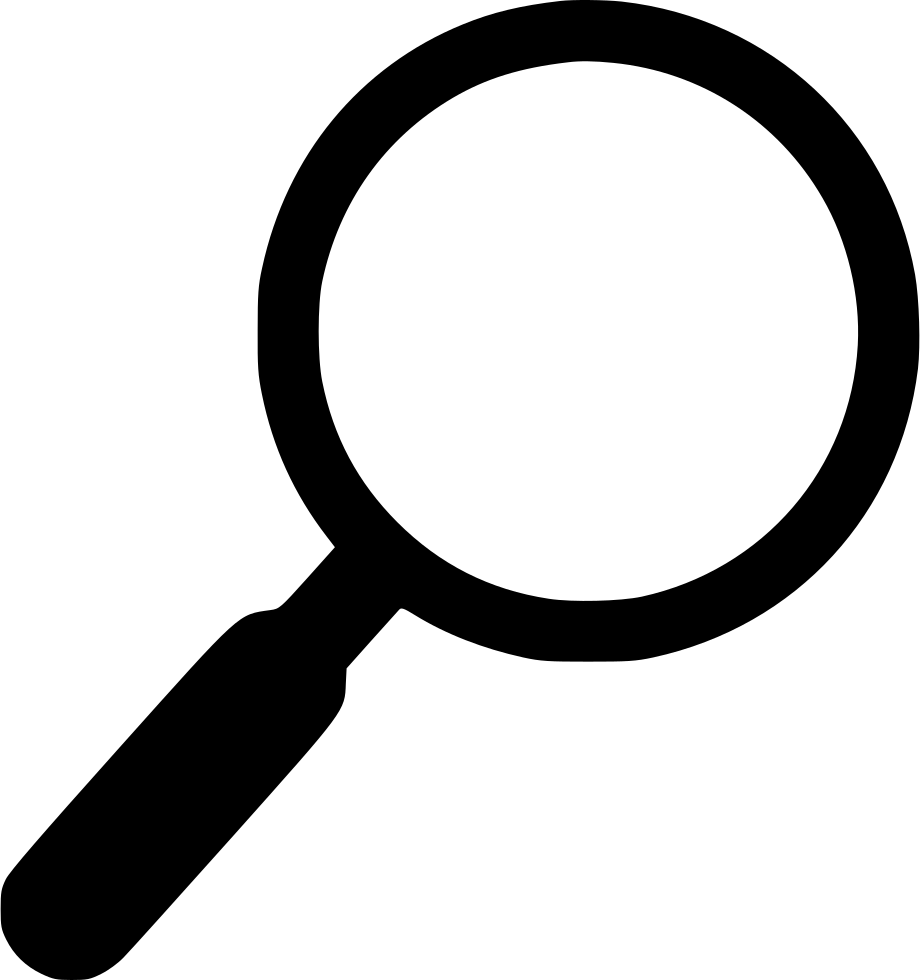 Transparency
Require transparent curriculum and lesson. Restore trust by requiring candid relationships between administrators and parents.

Unity
Promote common humanity approach over divisive categorization based on innate characteristics.

Equality
Provide students with equal opportunity and support, rather than an attempt to equalize outcomes.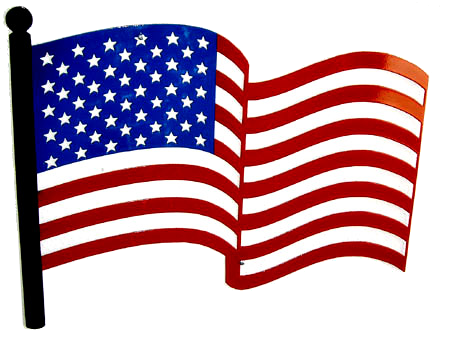 Non-Partisan
Keep politics and political movements out of the classroom and out of administrative policies.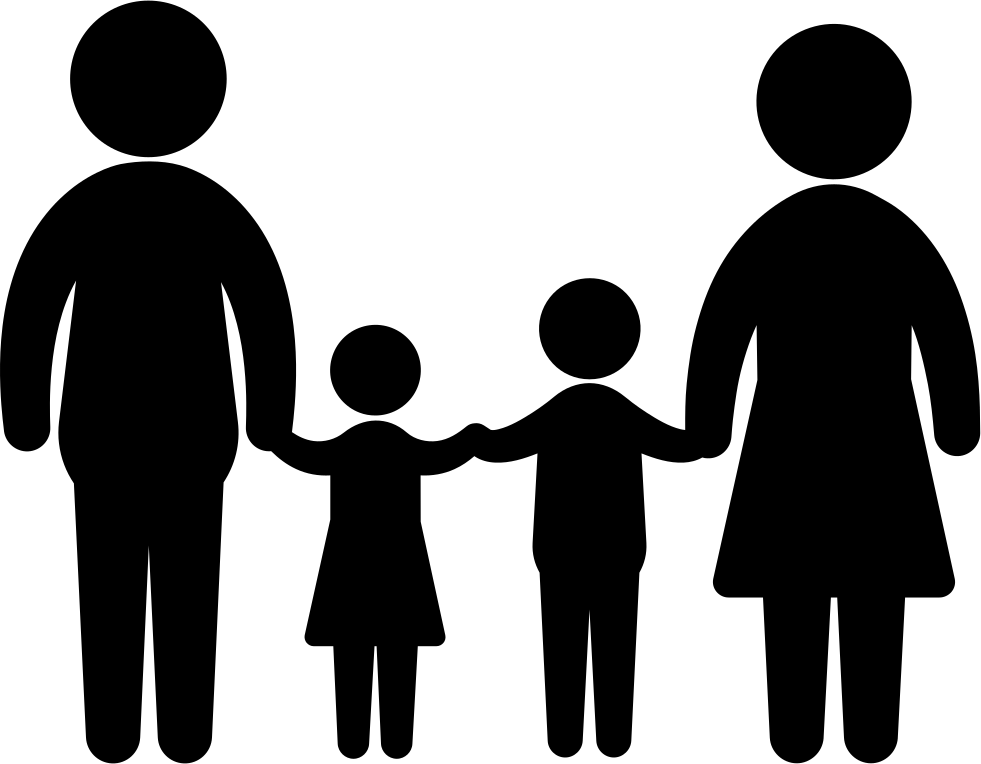 Empowerment
Supply parents with the knowledge they need to make informed decisions about their children's education.
Milton's petition to MTSD School Board